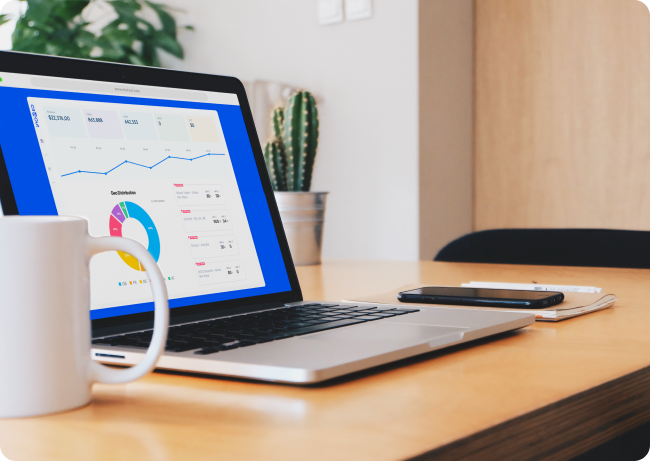 An Affiliate Network That Yield Results!
Clickout is a highly data and technology-driven affiliate network company. We specialize in various niches – crypto, finance, health, betting & many more.
As an advertiser, you will pay only for results and as an affiliate, you can rely on us to give you competitive offers and commissions.
Our platform allows affiliates to optimize their traffic the best possible way – time of day/geo/device/language & many more.
What else could you ask for, our in-house team of account managers, technical leads, marketing leads are on top of their game with many years of experience and are always available to support you every step of the way.